Aviation Accidents
Central Florida Aviation Accident Attorneys
At Russo Law, an aviation accident attorney provides help to clients who have either been injured in an airplane accident or who lose a loved one in a plane crash. Part of an aviation accident attorney's job is to identify a number of causes and a sequence of events that was fateful. Therefore, what brought a plane down is not necessarily one thing that could have or should have been done differently. Because of this, it is important to have legal counsel who approaches an aviation accident with an open mind toward putting the pieces of the puzzle together rather than latching onto one or two things.
Call us to schedule a free consultation with a Lakeland aviation accident lawyer to help with your case.
Identify the Cause (or Causes) of the Crash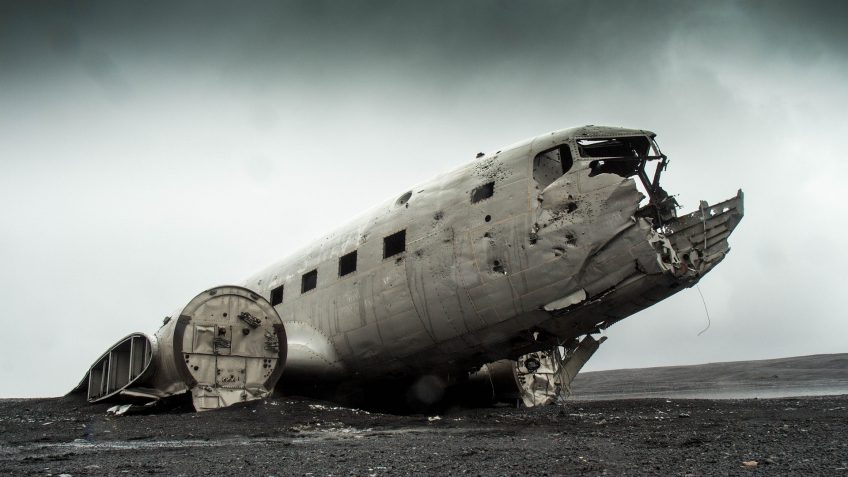 The National Transportation Safety Board (NTSB) will normally do their own investigation into a plane crash and will issue their own report. They may identify a number of causes and violations that led to the crash. They sometimes test out equipment after a crash to determine whether it was functioning correctly at the time of the accident. That initial investigation is a key to an aviation accident case, however, it is not the only determining factor in who to sue and what to sue them for. A number of legal issues often arise in aviation cases. The cause of crash may be:
pilot error
failure of a mechanical component
failure of the airplane structure
bad weather
failure of maintenance personnel or contractors
misdirection from air traffic control
a malfunction at the airport of a light or radar system
a lack of maintenance of the airport
damage done by other aircraft
All of these angles should be evaluated by an experienced lawyer to see whether they were a cause or contributing factor to the accident.
Determine Liability After An Accident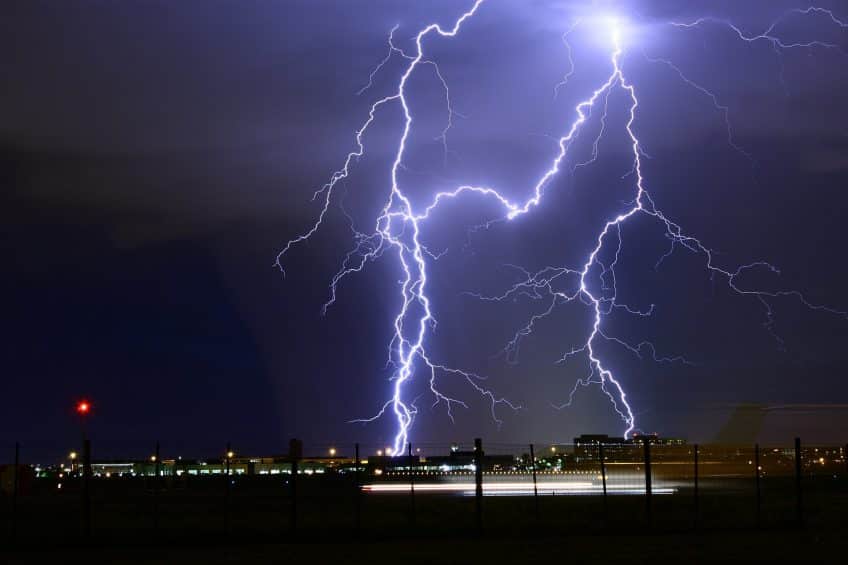 After determining the cause (or multiple causes) of an airplane crash, your attorney should determine who has legal responsibility for the crash.  This can only be done by looking at detailed maintenance records of the aircraft to see what contractors or certified inspectors worked on the airplane.  Further, knowledge of airport is important so that a third party contractor who bears some degree of responsibility for the accident can be held accountable.  Likewise, if the investigation into the crash shows pre-existing damage to the aircraft, the source of that damage should be identified.
Hire a Knowledgeable Aviation Accident Attorney Today
If you or a family member has suffered an injury or lost a loved one in a plane crash, please contact Russo Law to discuss the facts of your case. Each case is unique and deserves its own attention. A case evaluation is always free with an aviation accident attorney.
Check Out Our Blog for More
For recent legal topics, please see our personal injury blog.  We represent clients involving aviation accidents in Central Florida, including areas of Polk County and the cities of Lakeland and Winter Haven.