Wrongful Death
Pursuing A Wrongful Death Case In Florida
Losing a family member is devastating by itself. When you lose a loved one due to someone else's negligent or wrongful act, it's even more traumatic. In Florida, the proper way to bring a lawsuit on behalf of the deceased family member's estate is to file a probate and then the personal representative files a single lawsuit for all claimants – here is what you should know about the process, including who can claim and what happens next.
Wrongful Death Claims in Lakeland FL
A wrongful death in Florida is when someone dies due to another person's wrongful actions or failure to act. Examples of wrongful acts or omissions include: 
Motor vehicle negligence or dangerous driving

Unreasonably dangerous conditions or hazardous activities

Misconduct or wrongful actions of employees

Medical malpractice or medical procedures resulting in death
The defendant's actions or omissions must be the cause of the person's death, in which case surviving family members can potentially make a wrongful death claim. Wrongful death lawyers in Lakeland FL can advise if you may have a claim.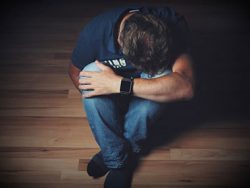 Wrongful Death Claims and Probate
When a person dies and a claim is made for wrongful death, a survivor must first file probate with the courts in Florida before they can proceed. This person is called the deceased's personal representative. There is a clear legal process in Florida for who is entitled to make the claim on behalf of the estate and the survivors – we can help you go through the required legal process to get maximum value for your family's claims.  Schedule a free consultation with a Lakeland wrongful death attorney today.
What Is The Role of Personal Representative?
In Florida, a personal representative, sometimes referred to as an executor of the estate, can bring any lawsuit or claims for the estate and all of the survivors. 
The personal representative makes the decision to hire a wrongful death attorney in Lakeland FL.

They can decide who to sue and for what causes of action

They can decide whether to settle the claim or go to trial on behalf of all of the survivors.
Sometimes, a survivor may object if they don't agree with the amount proposed by the personal representative. In this case, a partial settlement may be reached and the objecting survivors can pursue their own damages at trial – although this doesn't happen often in practice.
Who Is Eligible To Be The Personal Representative?
 A personal representative may be nominated in the deceased's will. Alternatively, if there's no will, a surviving spouse or heir can act, or the representative can be appointed by the probate court. After being appointed by the court, the personal representative brings the lawsuit on behalf of all survivors pursuant to section 768.20, Fla. Stat.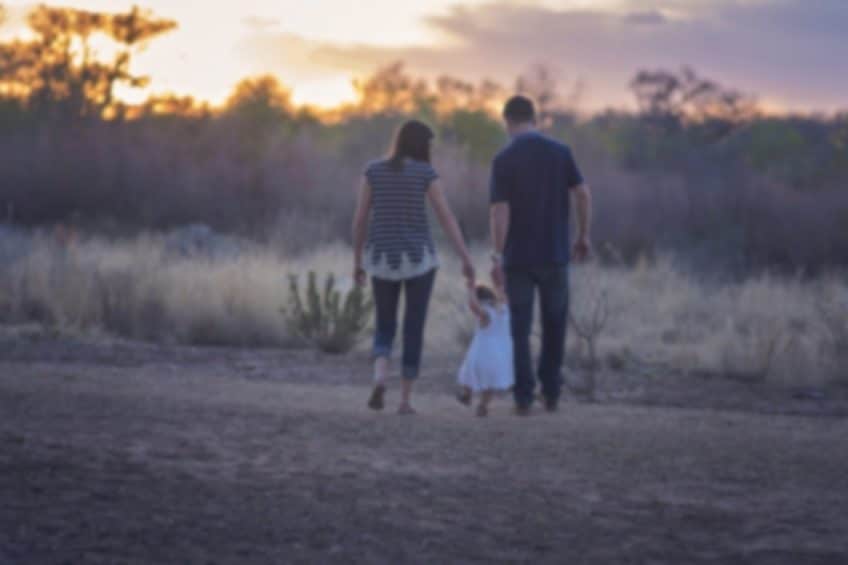 Who Can Claim for Wrongful Death in Lakeland FL
Florida's wrongful death statute is codified in sections 768.16-768.26, Florida Statutes. This section of code defines a number of things that are important to consider when making a wrongful death claim. Particularly, "survivors" and "minor children" are given statutory definition.  This statute tells you who can legally collect a wrongful death claim and what damages are payable. 
Surviving spouses can collect:
Minor Children (and all children of a decedent with no surviving spouse) may collect:
lost

support and services

, with interest

lost parental companionship, instruction, and guidance

mental pain and suffering
Parents of a minor child who dies (and also of an adult child who dies if there are no other survivors) can collect:
mental pain and suffering
The decedent's estate can collect:
medical or funeral expenses
Automobile Death Cases
In automobile cases where there is no-fault coverage, there is a $5,000 death benefit per individual pursuant to section 627.736, Florida Statutes. Prior to a change in the law in 2012, the no-fault death benefit was the lesser of $5,000 or the medical benefits remaining on the policy. The law was changed to reflect the inequitable and unfair situation when a person is transported for medical treatment but later dies. 
Recent Changes To Florida's Insurance Laws
On March 24, 2023, the State of Florida enacted new legislation that provides immunity for insurance companies in the event of what is sometimes referred to as "bad faith."  Perhaps the most sweeping "reform" contained in such legislation is a 90 day safe harbor to where the insurance company is immune from liability for damages beyond the policy limits if the insurance company tenders policy limits within the 90 day safe harbor.  In a case involving wrongful death, the family of the deceased may have questions about the financial status of the responsible party even if the insurance company has tendered its policy limits within the 90 day safe harbor.  It remains to be seen whether insurance companies will provide a defense, assist in settlement, or exercise a contractual right that their obligation to the responsible party has ended by the payment of policy limits within the 90 day period.  This could have very significant consequences for the parties involved on both sides.
To find out if you can make a wrongful death claim as a result of a car accident, contact Russo Law today.
Local Wrongful Death Attorney in Lakeland FL
If you've lost a loved one due to someone else's carelessness, regardless of whether it is a car accident or due to medical malpractice, please contact a Lakeland wrongful death lawyer with Russo Law to discuss your case with a qualified and experienced Florida wrongful death attorney. As always, a consultation with a Lakeland wrongful death attorney is always free.
Click here for directions with Google Maps
Read Our Blog
For recent legal topics, please see our personal injury blog.  We help clients who lost a loved one in an accident located in Polk County, Florida including Lakeland and Winter Haven.