Lakeland Motorcycle Accident News Events
News Events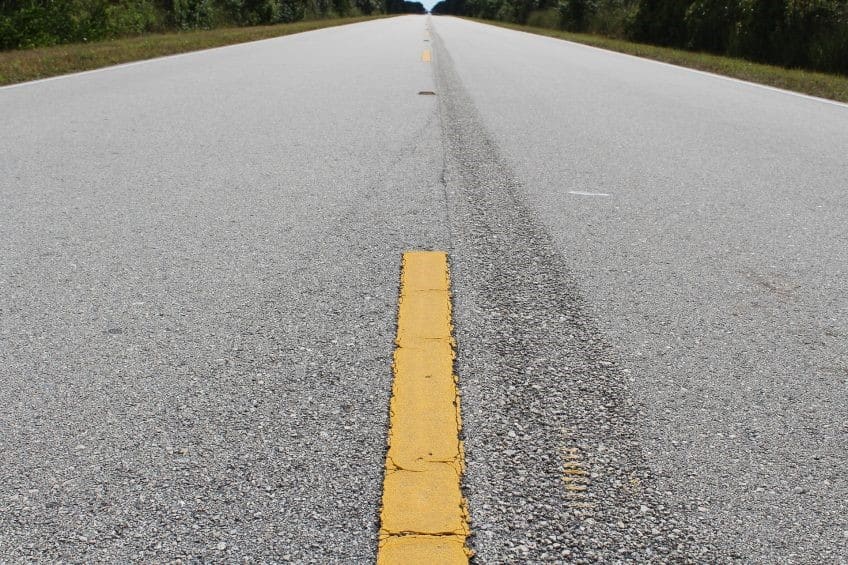 ---
A motorcycle accident with an SUV resulted in the death of the rider in Lakeland, Florida. The accident happened when an SUV driven by Janise Johnson made a U-turn directly in front of a group of four motorcyclists. Yecenia L. Acosta Barrera was on one of the motorcycles and died after being taken to Lakeland Regional Health Medical Center for traumatic injuries. The accident happened at approximately 11:00 p.m. on Memorial Boulevard near the intersection with Kettles Avenue. The SUV was heading eastbound prior to the accident and had made the U-turn to change directions to go westbound. Barrera was wearing a motorcycle helmet.
U-turn Laws In Florida
Florida law requires that a driver making a U-turn comply with section 316.1515, Florida Statutes below:
316.1515 Limitations on turning around.—The driver of any vehicle shall not turn the vehicle so as to proceed in the opposite direction upon any street unless such movement can be made in safety and without interfering with other traffic and unless such movement is not prohibited by posted traffic control signs.
Improper U-Turn Was Unsafe And Negligent
In this instance, the SUV driver clearly interfered with other traffic and the maneuver was obviously unsafe. The failure to observe the statute and make a proper U-turn constitutes legal negligence. When negligence results in death, such a death is considered a wrongful death under Florida law and is actionable.
Contact A Lakeland Motorcycle Accident Attorney To Talk About Your Case
If you or a loved one has been involved in a Lakeland motorcycle accident, please contact a Lakeland motorcycle accident lawyer for a free consultation.