Motorcycle Accident at CR557
Motorcycle Accidents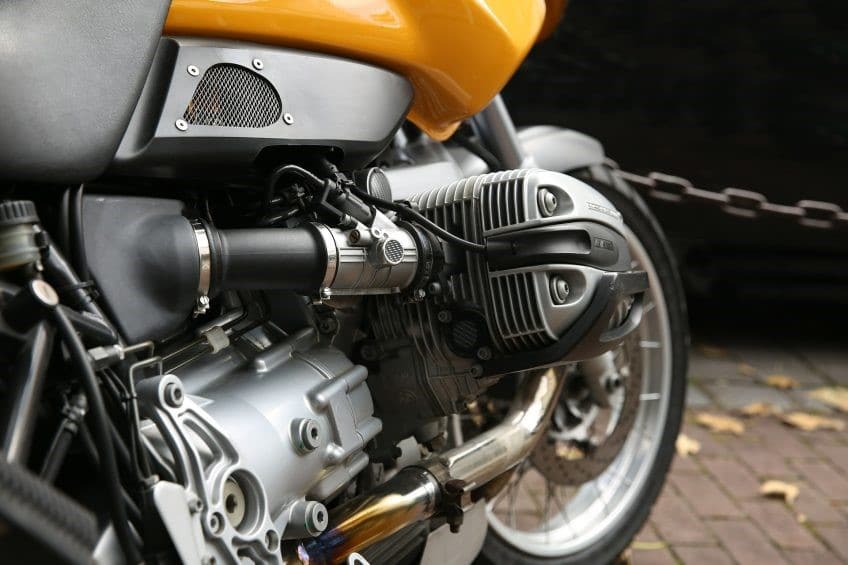 ---
Kristen Pierre, 22-years-old, died as a result of an accident with an RV at the intersection of CR557 in Lake Alfred, Florida. The accident happened as Richard Cummings was driving his 1988 Cobra recreational vehicle with a trailer going northbound on CR557 when he attempted to make a left hand turn onto Interstate-4 as pictured. Pierre was on a 2005 Kawasaki motorcycle heading southbound. Pierre's motorcycle struck the tongue of the trailer during its turn and caused it to disconnect. Pierre was wearing a helmet.
Making A Proper Left Hand Turn
Under Florida law, Mr. Cummings had a legal obligation to wait until it was clear or there was sufficient time and distance for his vehicle to execute the left hand turn. If he is unable to do so safely, then he must wait. The Ledger does not report that the motorcycle's speed was a factor. The motorcycle's speed, if a factor at all, may be an issue of comparative fault under Florida law.
Talk To A Polk County Motorcycle Accident Attorney
If you or someone you know has been injured in a Polk County motorcycle accident, please contact a Polk County motorcycle accident attorney for a free case review and discussion.