Semi-Truck Accident with Farm Tractor on SR674
Truck Accidents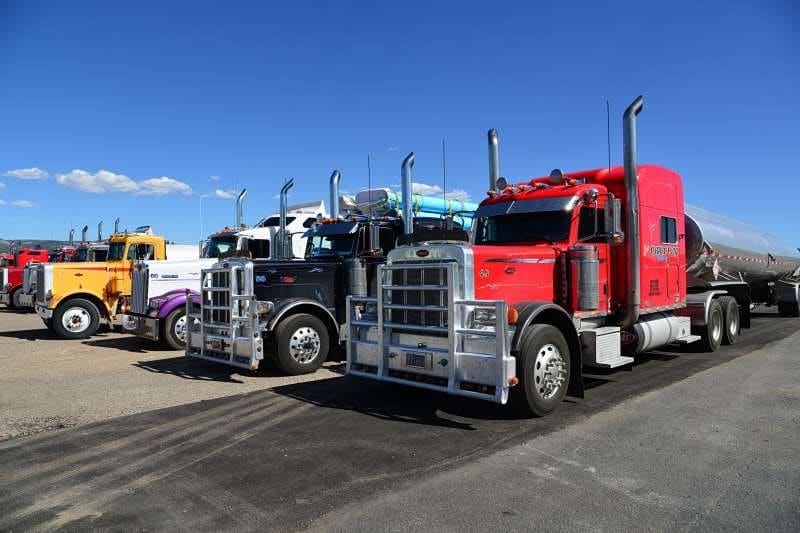 ---
James Simmons died after being struck by a semi-truck on SR674 just east of Owens Road on December 5, 2016 at approximately 3:00 p.m. The accident happened in the afternoon when Tommy Mars was headed westbound on SR674. Mars was driving the semi-truck and struck Simmons, who was driving a farm tractor on the shoulder of the roadway. The semi-truck struck the rear end of the farm tractor.
Farm Tractors May Be Driven on the Highway in Florida
Section 316.2295, Fla. Stat. authorizes farm tractors to be driven on the highways in Florida. However, hazard warning lights must be visible no less than 1,000 feet away in normal sunlight. These warning lights, in addition to reflectors, must be used every time the tractor is operated on the highway.
Rear-End Collision Presumption of Negligence
Since Mr. Mars struck the rear end of the farm tractor, there is a presumption in Florida that he was negligent in doing so. At 3:00 p.m. in the afternoon, he should have not had any problems seeing a farm tractor regardless of where it might be on the roadway. Likewise, Mr. Simmons' death is considered a wrongful death under Florida law because it was caused by the negligence of another driver. We assume that there is a surviving spouse or adult children who would be survivors under Florida's wrongful death statute.
Semi-Trucks Have the Propensity to Cause Massive Damage
Because Mr. Mars was driving a semi-truck that can weigh upwards of 80,000 lbs., he should have been more careful as he executed a pass of Mr. Simmons' tractor. The image from Google Maps above shows that there is a 4-5 ft. shoulder. I assuming that the news report of "straddling" the shoulder means that the tractor had one rear wheel on the road and one wheel off the road. Regardless of whether Mr. Simmons' wheels were, he had the right to operate on the roadway. That means that any other vehicles need to wait for a clear opportunity to pass. My experience with farm tractors in the area is that they will frequently move over to "straddle" the shoulder to give you more room and make it easier to pass them. If that is what Mr. Simmons did, then there is absolutely nothing wrong with that, even if he had a large grass area to the right in which to travel. Mr. Mars was also likely on the job at the time of this collision. This means that the employer or trucking company is also legally responsible for this accident in addition to Mr. Mars.
If you or someone you know has been injured in accident with a semi-truck in Polk County, Florida, please contact a Polk County truck accident attorney for a free case review. We are happy to help you sort through the insurance policies and the facts of the case. You need a lawyer who is willing to take on the insurance company and the trucking company on your behalf. We can do just that for you.