Car Accident in Northwest Polk County CR54
News Events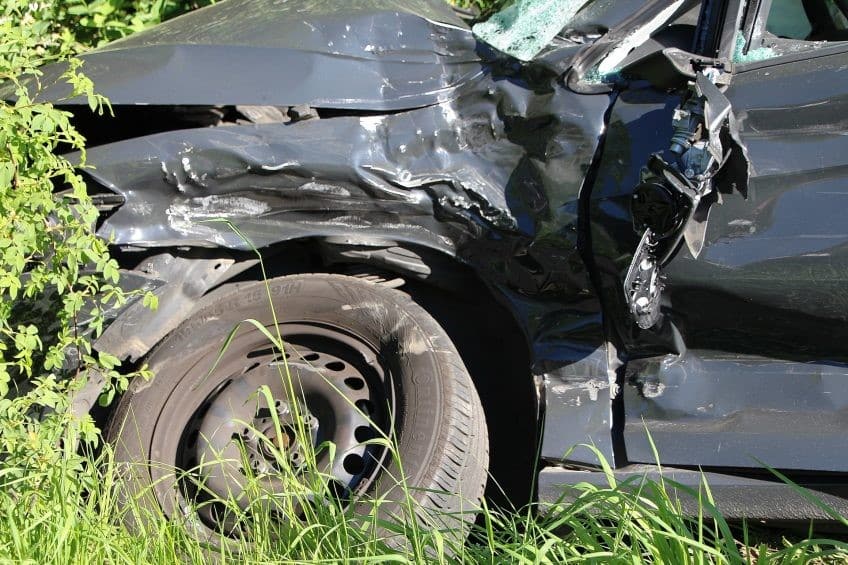 ---
A traveling along CR54 in northwest Polk County ran a stop sign at the intersection with U.S. Highway 98. The driver, 29-year-old Matthew Rock Bush, was driving a 1999 Ford F-150 at a high rate of speed according to The Ledger. The accident happened at approximately 12:30 a.m on Sunday. Mr. Bush was heading east, toward U.S. 98, at the time of the accident. Two traffic control devices and a concrete structure were reported to have been damaged. Mr. Bush is reported to have been wearing his seatbelt and alcohol was determined to not have been a factor in the accident. The driver is in critical condition at Lakeland Regional Medical Center.
Inattention To Roadway Was The Likely Cause
This accident happened near the county line with Pasco County as CR54 goes to Zephyrhills. I have marked the intersection with a red arrow as many residents of Polk County may not know where CR54 is located. This accident was likely caused by simple inattention to the roadway. This may have occurred because due to distraction (texting and driving) or possibly falling asleep. As a single vehicle accident, there is not a liability or third party claim. It is a tragedy whenever a serious injury occurs on our roadways. We wish a speedy recovery to Mr. Bush.
The Roadway Requires Your Full Attentions
As always, we must only drive when we are paying full attention to the roadway. If we find ourselves not giving our full attention to the roadway for any reason, we should stop and pull off the roadway until we are ready to pay full attention to the roadway.
Have A Polk County Car Accident Working On Your Case
If you or a loved one has been involved in a Polk County car accident, please contact a Polk County car accident lawyer for a free consultation.