Car Accident at US17 and Ernest Smith Blvd. in Bartow
Wrongful Death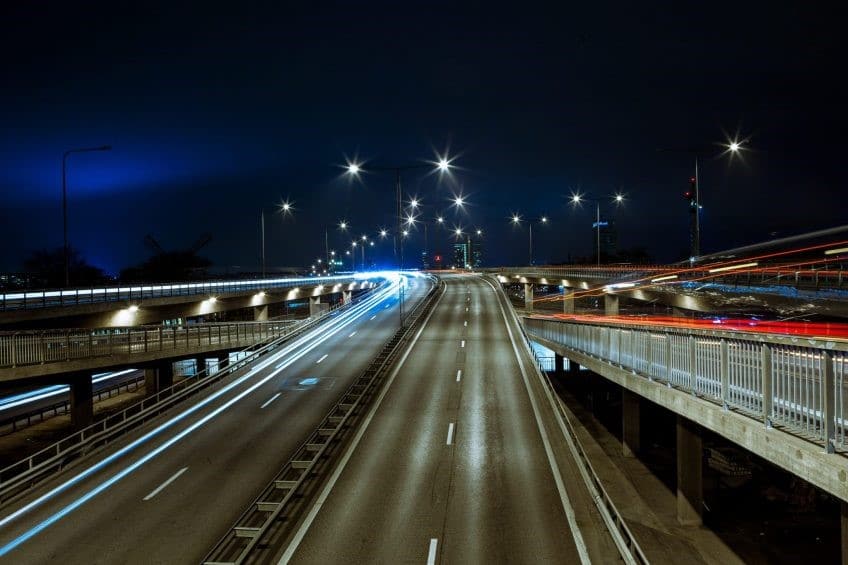 ---
Two deaths were reported following a major accident at the intersection of US17 and Ernest M. Smith Blvd. in Bartow, Florida. The accident happened at approximately 9:25 a.m. on November 26, 2016 when a four door Cadillac sedan going northbound on US17 attempted to make a left hand turn onto Ernest M. Smith Blvd. when it was struck by a van going southbound on US17. The two deaths reported were passengers of the sedan. The driver of the sedan survived and was taken to Lakeland Regional Health Medical Center for treatment of injuries. The sedan was driven by Earl Williams (81 years old) and his passengers were Dwaine Williams (73 years old) and Daphine Myers (79 years old). The driver of the van was Jose Acosta.
This particular intersection is controlled by a traffic light and has a protected left hand turn lane. The sedan likely chose to go on a solid green light rather than wait for the green arrow for a protected turn signal. Under such circumstances, Florida law (section 316.122 quoted below) requires that the driver making the left turn yield to oncoming traffic.
316.122 Vehicle turning left.—The driver of a vehicle intending to turn to the left within an intersection … shall yield the right-of-way to any vehicle approaching from the opposite direction … which is within the intersection or so close thereto as to constitute an immediate hazard.
Traffic along US17 moves at 60+ mph and it can be dangerous to cross the highway without the benefit of the protected left turn arrow. In this instance, unless the two passengers were family members living in the same household as the driver (for which there would be a liability insurance exclusion), their estates would have a collectible wrongful death claim against the automobile policy covering the vehicle. UM or uninsured motorist coverage may pay in excess of the driver's policy.
If you or a loved one has been involved in a Bartow car accident, please contact a Bartow personal injury attorney for a free consultation.