Child In Stroller Critically Injured by Pickup Truck
News Events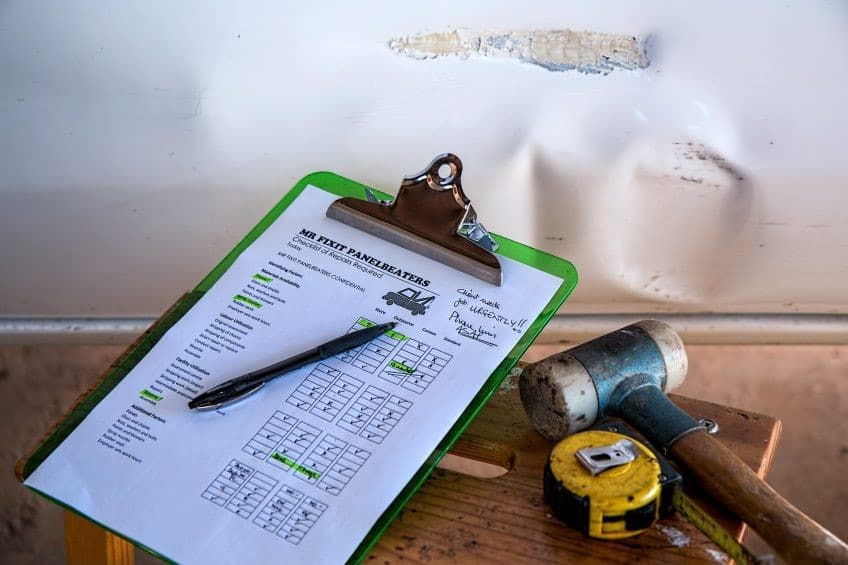 ---
A two-year-old was critically injured after a pickup truck backed over the stroller that he was sitting in. The accident occurred in Sandy's Mobile Home Park. The story goes that children in the neighborhood were playing in the street and left the stroller with two-year-old Zachary Allen Ustaszewski. Thereafter, Brandon Concepcion was backing out of a driveway with a GMC Sierra pickup truck at approximately 4:20 p.m. Concepcion was in the truck with Randy Lear, the boy's grandfather to run errands. The truck is reported to have been high with little rear visibility. The toddler was taken to Tampa General Hospital. The child's parents were not home when the accident happened. The neighborhood held a prayer session for the child. The Tampa Bay Times mentions that a resident placed a warning cone and sign approximately one month ago saying "Slow, kids at play."
The Child And The Stroller Should Have Been Visible
The first thing that probably pops into the minds of many readers is the idea of parental supervision. People are quick to blame parents in today's society. As a parent myself, I fully understand the responsibility that being a parent entails. However, this is not a case where the parents were derelict and left their child in a stroller in the midday sun. Instead, children were outside doing what children do and we must assume that the child was not outside in the stroller very long because we would be reading reports about heat exhaustion or heat stroke and probably child neglect if that were the case. Putting these pieces together, it is likely that the child was only left in the street for a few moments while the other children did something else and intended to come back within a minute or two. At this point in the analysis, it is important to comment that we should not judge the lack of adult supervision harshly as many might want to. Children have played outside for ages, most of the time without direct adult supervision. The type of parental involvement is usually periodic, particularly where an older child becomes responsible for a younger child (this, however, does not mean that parents are not ultimately responsible for what happens and does not mean that parents can simply neglect their children). If parenting meant direct supervision of all children 100% of the time, then it would be very difficult for people to raise children.
How Does Florida's "Dangerous Instrumentality" Doctrine Apply?
Putting those issues aside, a motor vehicle is considered a "dangerous instrumentality" under Florida law. It is considered a "dangerous instrumentality" because of its propensity to cause serious injury or death. As such, the driver of a motor vehicle has an important responsibility to be aware of the vehicle's surroundings and to maintain control of the vehicle at all times. While a driver may not expect a stroller with a child to be in the middle of the road, if such a circumstance does arise (as did here), the driver is required by the law to act accordingly. In other words, had the driver made sure that he had enough clear space to back up before doing so, this accident would not have happened. In this particular case, it appears that the driver just put the vehicle in gear and went. While we have technology today such as backup cameras, all vehicles do not have such equipment and only new vehicles for 2018 will be mandated to have them. A backup camera may help, but cars have been driven safely for many years without backup cameras. I suggest that this case is a policy limits case involving the negligence of the driver of the truck and possibly the owner (if there is a separate owner). In Florida the owner of a motor vehicle is vicariously liable for the driver's negligence under the "dangerous instrumentality" doctrine when the driver is in the course and scope of permission to use the vehicle.
A Tampa Bay Area Car Accident Attorney Can Help With Your Case
If you or a loved one has been involved in a car accident in the Tampa Bay area, please contact a Tampa Bay car accident lawyer for a free consultation.