Fatal Head-On Accident on Old Lakeland Highway
News Events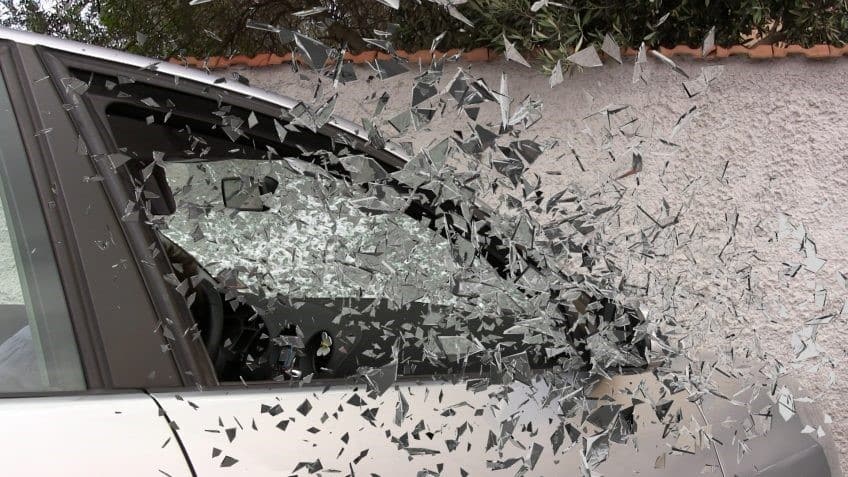 ---
A head-on car accident occurred on Old Lakeland Highway causing the death of one driver. Sharon A. Sampson died from the accident. The accident happened at approximately 8:30 p.m. when Ms. Sampson crossed the center line and struck a pickup truck driven by George M. Anderson. Mr. Anderson is from Auburndale, Florida. Sampson had two children with her as passengers at the time of the crash. Those children, aged 8 and 9, were taken to a hospital with injuries listed as serious. No further information was reported.
Relationship Of Passengers And Family Exclusion In Insurance Policy
Since Ms. Sampson appears to be the one who crossed the center line, her negligence would be the cause of this collision. As such, Mr. Anderson clearly has a claim for bodily injury and for property damage arising out of this accident. The two children who were seriously injured may or may not have collectible claims depending on the circumstances. Based on Ms. Sampson's age, 54 years old, it is very possible that the two children in her car were grandchildren. In Florida, virtually all automobile insurance policies have a family exclusion of some sort. To trigger this exclusion, the persons making the claim usually have to live in the same household as the person who was negligent. Therefore, depending on the living arrangements of the family, this claim for the children may or may not be excluded from coverage. We simply do not have the information to make that call. If the children lived with their parents in a separate household, the family member exclusion would not apply and they would be able to collect a settlement from the insurance company to pay medical bills and as compensation for injuries that are likely permanent.
How Family Exclusion Operates In A Florida Automobile Insurance Policy
The issue of the family exclusion was recently litigated in State Farm Mut. Auto Ins. Co. v. Menendez, 73 So. 3d 566 (Fla. 2011). The relevant definition was that of "relative." The Court cited the definition of "relative" used in the insurance contract as:
A person related to you or your spouse by blood, marriage or adoption (including a ward or foster child) who resides primarily with you. It includes your unmarried and unemancipated child away at school. As used in Section II, relative means a relative of any degree by blood or marriage who usually makes his home in the same family unit, whether or not temporarily living elsewhere.
Have A Conversation With A Lakeland Car Accident Attorney About Your Case
If you or a loved one has been involved in a car accident in Lakeland, please contact a personal injury attorney in Lakeland for a free consultation to discuss the facts and circumstances of your case.