Frostproof Semi-Truck Accident on US27 With Pedestrian
News Events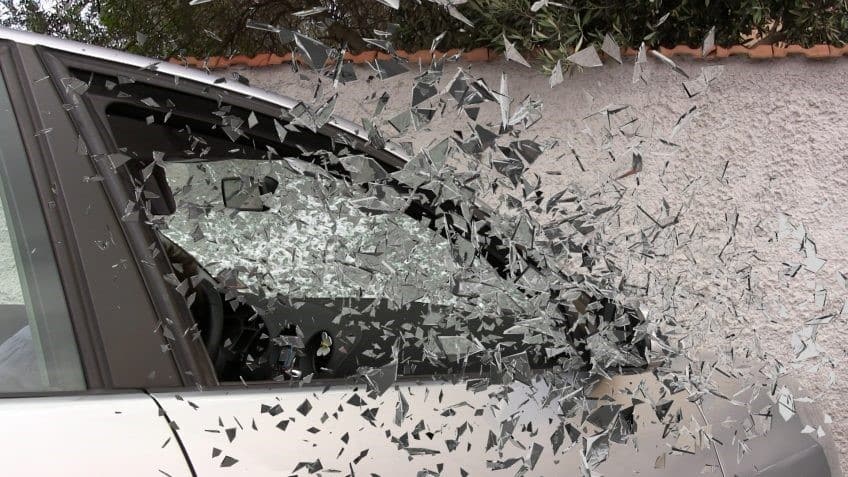 ---
A pedestrian died as a result of injuries suffered after being struck by a semi-truck in Frostproof. The accident occurred at approximately 5:30 a.m. The Ledger reports that the victim was an adult but has not presently been identified. The accident occurred near U.S. Highway 27. It was reported that northbound lanes of U.S. Highway 27 were closed for the investigation.
Questions Over How This Accident Happened
From the information available in The Ledger, the manner in which this accident took place cannot be determined. However, in general, the driver of a semi-truck should be able to see a pedestrian, even at night, if they are paying proper attention to the roadway. While we do not know what the pedestrian was doing, which way the pedestrian was walking, or why the pedestrian was so close to a very busy highway, the driver of every motor vehicle has a legal obligation to keep a lookout for others while driving and to avoid impacts with people or objects if at all possible. Florida follows a comparative liability model, meaning that jurors are asked to apportion fault between an injured person and a person who may have caused the injury. The jurors are free to assign any percentage of fault that they see fit.
Contact A Polk County Truck Accident Lawyer For Help With Your Case
A Central Florida truck accident lawyer can ask the right questions regarding an incident such as this. In particular, a truck accident lawyer is needed to timely obtain all of the driving logs, the driver's qualification file, the driving history of the truck driver, and a variety of other information used to determine potential causes of the accident.