Heart Attack May Have Caused Winter Haven Accident
News Events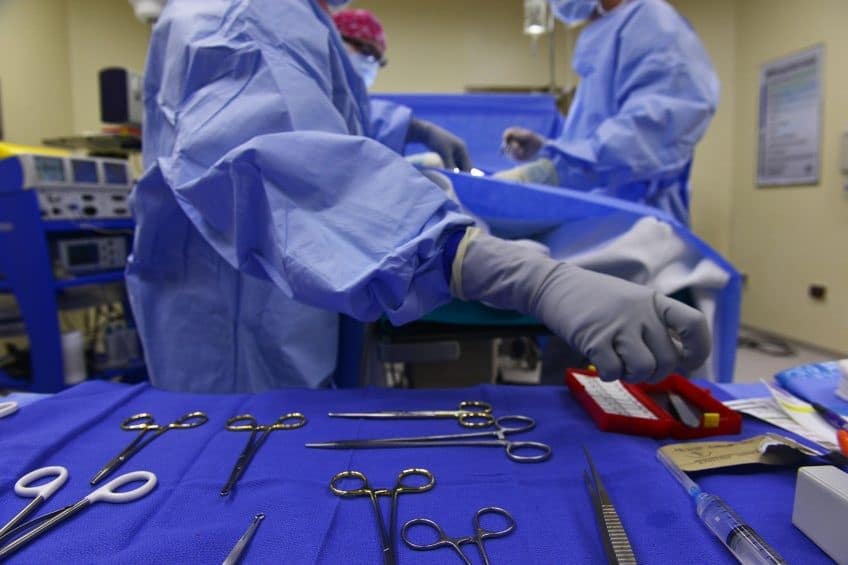 ---
An accident that occurred at the intersection of Havendale Boulevard and U.S. 17 may have been the result of a heart attack suffered by 53-year-old James Peacock. An autopsy needs to be performed to confirm that result. Three vehicles were involved in the accident. Michael Owens was stopped for a traffic light at the time of the collision in his Dodge Ram pickup truck and was struck from behind. Another Dodge Ram truck, driven by Daniel Clough, was stopped behind Owens. Peacock's Mercury Villager struck the rear of Clough's truck and pushed it into the rear of Owens' truck. Peacock was found by EMS with no pulse.
Sudden Medical Emergency As A Defense
While there is a presumption of negligence in rear end collisions in Florida, this presumption may be defeated in a case such as this one where a driver may have suffered a sudden medical emergency. In Florida, there is a defense for a sudden medical emergency such as a heart attack suffered behind the wheel of a vehicle. In order to support such a defense, a defendant is required to prove certain essential facts of the defense as provided in Marcum v. Hayward, Case No. 2D12-4658 (Fla. 2d DCA 2012). In this particular case, since the driver is deceased, an estate will have to be set up and the medical opinions regarding the essential facts will come from the medical examiner. As such, the essential facts required are:
1-A loss of consciousness or capacity was suffered (Wilson v. The Krystal Co., 844 So. 2d 827 (Fla. 5th DCA 2003); Bridges v. Speer, 79 So. 2d 679 (Fla. 1955));
2-The loss of capacity or loss of consciousness happened before any negligence occurred (Malcolm v. Patrick, 147 So. 2d 188 (Fla. 2d DCA 1962));
3-A loss of capacity or consciousness occurred suddenly and unexpectedly (Baker v. Hausman, 68 So. 2d 572 (Fla. 1953));
4-It was not foreseeable that the loss of consciousness or loss of capacity would happen under the circumstances (Wingate v. USAA, 480 So. 2d 665 (Fla. 5th DCA 1985).
There are lots of people driving with known medical conditions such as heart disease and diabetes. While we all know that diabetics and people with heart disease can suffer a loss of consciousness or loss of capacity, this does not mean that if something were to happen that it was foreseeable. To win this argument, a plaintiff may need to show that the defendant driver was advised not to drive and chose to drive anyway. Normally, a defendant driver's medical records and medical history is not discoverable, however, in a case where a sudden medical emergency defense is being presented, those records become probative of essential facts necessary to a fact or issue in the case.
Contact A Winter Haven Car Accident Attorney For Help On Your Case
If you or a loved one has been involved in a Winter Haven car accident, please contact a Winter Haven car accident lawyer for a free consultation with Russo Law. With facts and circumstances like the ones involved in this case, a personal injury lawyer can investigate and evaluate whether a defense of a sudden medical emergency is going to stick. If the sudden medical emergency defense is not legally sufficient, you will need a personal injury lawyer in Winter Haven, Florida to help you with your claim.