Interstate-4 Accident in Lakeland, Florida
News Events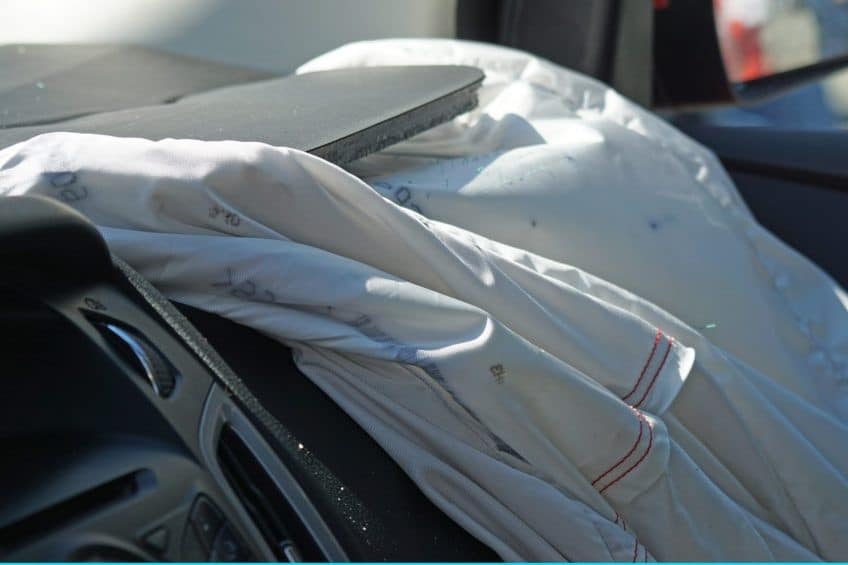 ---
Francisco Dominguez died as a result of an accident near mile marker 35 on Interstate 4 in Lakeland, Florida. The accident happened when a 2008 Ford F-150 pickup truck going eastbound lost control and flipped over. The truck was driven by Edgar Ramirez-Chavez and was carrying Leonel Benitez-Cruz as a passenger in addition to Dominguez. Ramirez-Chavez and Benitez-Cruz both sustained serious injuries and were taken to Lakeland Regional Health Medical Center. The Florida Highway Patrol reports that none of the occupants were wearing seatbelts.
Florida Drivers Are Legally Responsible For Injuries To Passengers
In Florida, the driver of a vehicle is legally responsible to his or her passengers for injuries suffered in an accident. While these guys were probably friends and went out for a Friday night on the town, things are different when one passenger dies and the other passenger suffers serious injuries. As a result of serious injuries, that person is likely unable to work for at least awhile and will likely be hospitalized for some time.
That person also may not have adequate health insurance (or any health insurance) to cover a lengthy hospitalization and may not have any insurance to cover lost wages. This is particularly important if that person is supporting a child or other dependent. This is why an accident can make significant, painful, and uncomfortable impacts on your life in an instant. Considering the time of night that this accident happened, the driver very easily could have fallen asleep.
Contact A Lakeland Car Accident Attorney For Professional Legal Help
If you or someone you know has been injured in a Lakeland car accident, please contact a car accident attorney in Lakeland, Florida for a free consultation.