Lake Wales DUI Crash with Police Car
News Events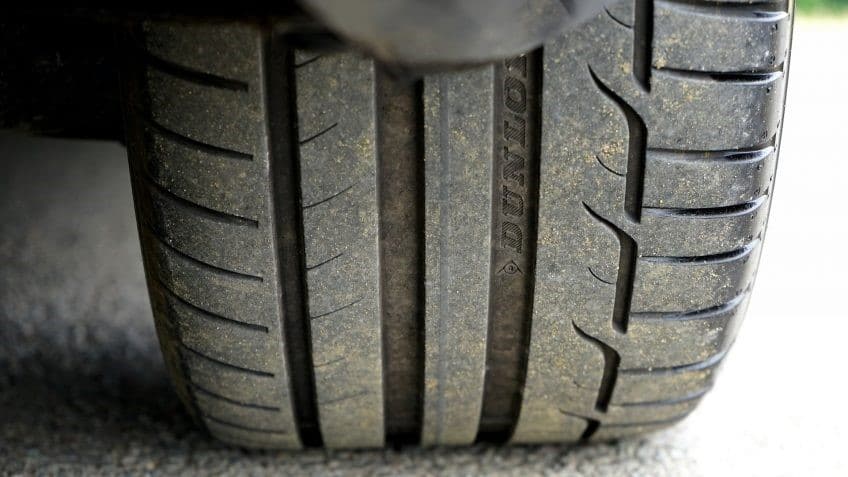 ---
Tanga Frazier is charged with DUI, leaving the scene of an accident, and child abuse arising out of an accident with a police car. The accident happened at the intersection of Scenic Highway S and Domaris Avenue. Thereafter, she fled the scene and was found at 620 Emerald Avenue where she had swerved off the road. She admitted to drinking four Miller High Life beverages and failed four out of six field sobriety tests. Frazier's 5-year-old child was found in the car.
What Types Of Insurance May Be Available?
With an accident such as this one, there is a likelihood that there is either no coverage for bodily injury (because the driver/owner did not purchase that coverage) or there is very little coverage (as low as $10,000 per person and $20,000 per accident) for bodily injury. In such circumstances, you need to have purchased your own uninsured or underinsured motorist coverage (UM) to protect yourself financially.
Further, police officers are covered for on the job car accidents such as this one under worker's compensation and UM coverage (if they have it). Police officers in the field should take the extra step to insure themselves against uninsured and underinsured motorists as their families' livelihoods often depend on the dangerous job that they perform for society.
Worker's compensation normally has a right to claim a hand in the settlement proceeds of a police officer against a driver with insurance. Some worker's compensation plans, such as the one currently employed by the Polk County Sheriff's Office, does not assert a lien against an officer's UM benefits.
A Polk County Personal Injury Attorney Can Help You With Your Case
If you or someone you know has been injured in a car accident in Polk County, Florida, please contact a car accident attorney in Polk County, Florida for your free consultation.