Motorcycle Accident in Front of Dunkin Donuts
Car Accidents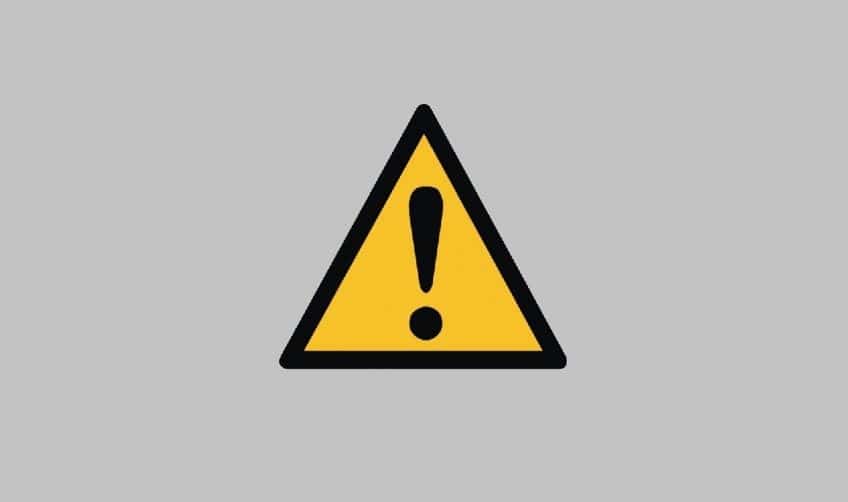 ---
Kyle Bradley Conord Roberts (31 years old) died as a result of a motorcycle accident in front of Dunkin Donuts on South Florida Avenue in Lakeland, Florida. The accident happened at approximately 9:05 p.m. on November 24, 2016 (Thanksgiving) when Sarah Parades was making a left hand turn into Dunkin Donuts. Prior to the collision, Ms. Parades was traveling southbound on South Florida Avenue and had moved into the center turn lane. At the same time, Mr. Roberts was reported by The Ledger to have suddenly accelerated his motorcycle so that the front wheel lifted off the ground. Roberts was traveling in the far right lane of South Florida Avenue. It was reported that Roberts struck the side of the 2013 Chevrolet Traverse driven by Parades. Roberts died at Lakeland Regional Health Medical Center.
Speed Of Motorcycle Was A Factor
Under normal driving circumstances, one might conclude that Ms. Parades made an improper left hand turn in front of Mr. Roberts. However, the evidence as reported seems to indicate that this accident could not have been avoided by Ms. Parades and that this accident would not have happened but for Mr. Roberts' sudden, high speed acceleration. Roberts was riding a 2009 Suzuki motorcycle. Motorcycles, particularly sport bikes, have incredible thrust to weight ratios and can go from 0-60 mph in 3 seconds or under. As such, Parades had a reasonable expectation under the law that other drivers, such as Roberts, would be abiding by the speed limit (40 mph) when she made her decision to execute a turn.
Claims For Insurance Coverage
Under Florida law, Ms. Parades would have a property damage and a bodily injury claim (if injured) against Mr. Roberts' estate. Due to the fact that liability insurance (both property damage and bodily injury) is not required for a motorcycle in the State of Florida, then Ms. Parades' most likely source of insurance is her own collision coverage for her vehicle and her own uninsured motorist (UM) coverage on her auto insurance policy.
Call A Lakeland Car Accident Attorney To Discuss Your Case
If you or someone you know has been injured in a car accident in Lakeland, Florida, please contact a Lakeland personal injury attorney for a free consultation. Personal injury cases in Florida are typically handled on a contingency fee basis, which means no fees or costs unless a recovery is made for you.