Spinal Cord Injury
A Spinal Cord Injury Has a Tremendous Impact on Quality of Life
Few injuries impact a person's well being as an injury to one's spinal cord. The spinal cord is the highway to which the brain communicates with the nerves that run the body. If the highway is obstructed or does not function, then the person may experience severe and debilitating pain or may lose the function of the affected body part.
Call us today to schedule your free case review with a spinal cord injury lawyer in Lakeland, Florida.
If you have suffered a spinal cord injury due to trauma or the failure to timely treat a neurological problem that results in further injury to your spinal cord, the assistance of a personal injury attorney who has handled a number of spinal injury cases may be helpful. For severe spinal injury, there are a number of federal, state, and local resources to help with your recovery. Knowing about those resources is just as important as choosing the the right resources to help.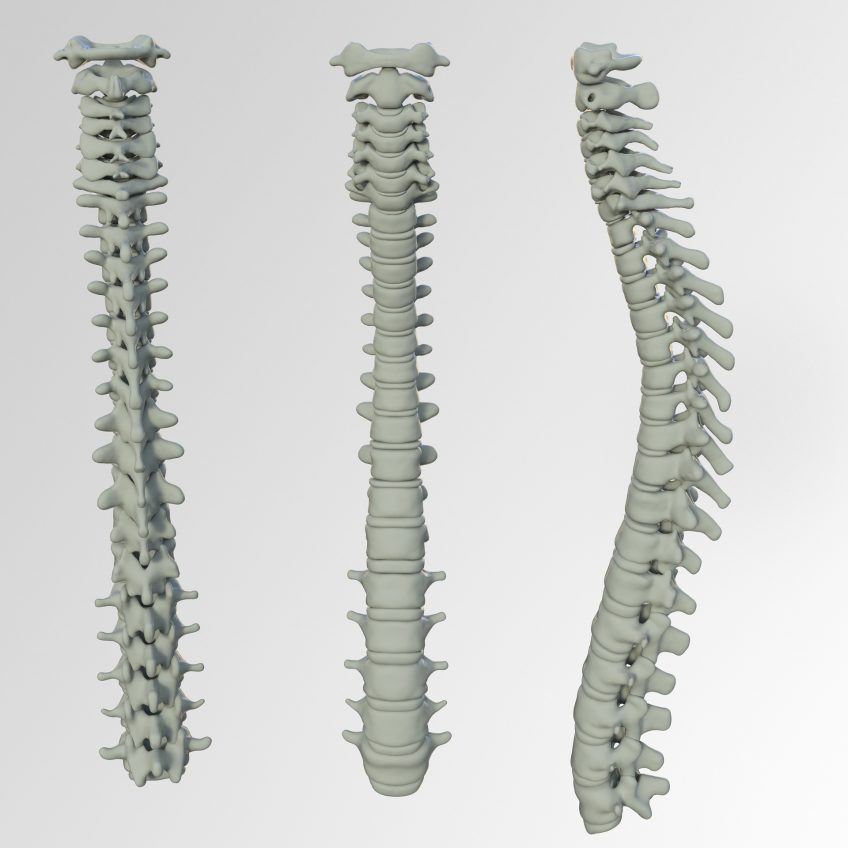 After having a number of clients who have benefited from such resources, it is important to get legal advice to make the right choices for treatment as well as the impact that it may have on bringing a spinal cord injury case.
 The Cost Of Living With A Spinal Cord Injury
Injuries resulting in spinal cord injuries cost the U.S. health care system billions of dollars on an annual basis.  A spinal cord injury will often take a person who was working and supporting themselves and a family and put them out of work.  This results in an inability to afford health insurance and that family has no choice but to rely on family members, Medicare, and Medicaid.  If you have a liability case against someone who caused a spinal cord injury, you can collect damages for a loss of earning capacity and future medical expenses that have been totaled up in a life care plan.
That life care plan will consider the cost of future care as it comes from different sources (Medicare, Medicaid, or health insurance) and when each benefit begins coverage or ends coverage.  The value of the life care plan also takes into consideration the cost to the health care system in the form of repayments for past benefits and future benefits to Medicare (also known as a Medicare set-aside).
Resources for Debilitating Injuries to the Spinal Cord
The Florida Department of Health offers a Brain and Spinal Cord Injury Program (BSCIP). The program provides services including management of medical issues, acute or urgent care options, inpatient and outpatient rehabilitation services, transitional living facilities, assistive technology, home and vehicle modifications, nursing home transitioning; and long-term support for survivors and families through agreements with community-based agencies.
Section 381.76, Florida Statutes, provides criteria necessary to qualify for the program. Generally speaking, a person must have sustained a moderate-to-severe traumatic brain or spinal cord injury to qualify.
Further, Florida hospitals are required by law to refer all new moderate to severe traumatic brain or spinal cord injury cases to the Program for assistance.
Retain a Lawyer Who Knows the Medicine Behind a Spinal Cord Injury
If you have not been referred, you may need to contact your spinal cord injury lawyer for help as the Program provides invaluable knowledge to the family members of someone who has suffered such an injury. A confidential and free consultation with a Lakeland brain or spinal cord injury lawyer is available to help you.
See Our Blog for More
For recent legal topics, please see our personal injury blog or read our answers to frequently asked questions.  We assist clients and their families located in Polk County, including Lakeland, Winter Haven, Bartow, and Haines City, Florida with bring claims for a spinal cord injury after an accident.