Uber and Lyft
Uber and Lyft Accidents in Florida
Ridesharing companies, such as Uber and Lyft, have attempted to create their own niche in the transportation marketplace by replacing traditional taxi cabs with people who want to make a little extra money on the side by driving their own cars for hire.  The issue with this is not whether a service can be delivered more efficiently, but is instead whether the public is adequately protected for safety and in car accidents.
Contact us today to schedule your free case review with a Lakeland Uber accident lawyer.
Ridesharing Services Are Typically Excluded From Personal Auto Coverage
If you stop and pick up a hitchhiker or give someone a ride for free, your regular automobile insurance policy will cover you if you happen to cause an accident due to your negligence.  This means that if you negligently injure the person you have picked up, that person can sue and recover damages from your insurance company.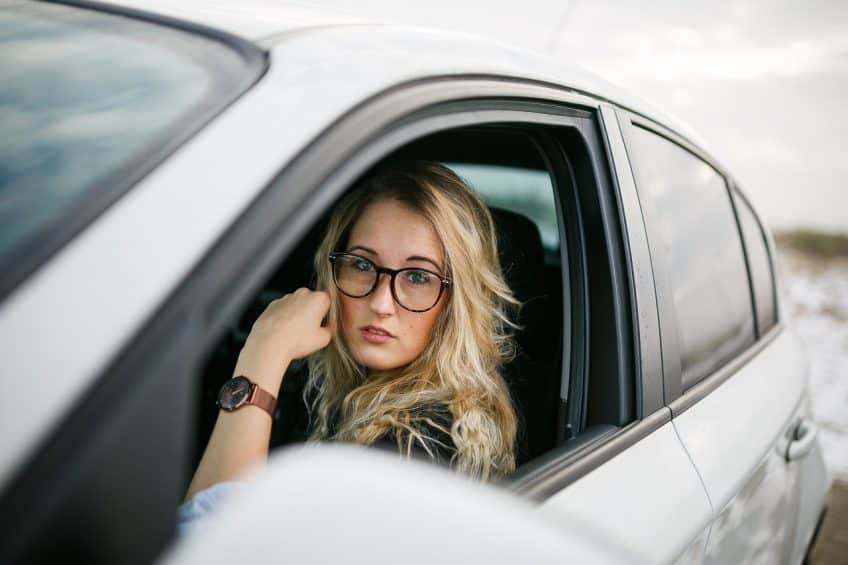 Before Uber and Lyft ever existed, ridesharing services were virtually always excluded from coverage under a regular automobile insurance policy.  In order to be covered for a ridesharing agreement (fee for transport), then you needed a commercial policy and, of course, to comply with any local laws regarding licensure and business taxes.
Uber and Lyft Try to Use "Independent Contractors" To Avoid Liability
Whenever a taxi cab gets into an accident, the taxi company is legally responsible in Florida to pay damages because it was their vehicle involved.  It does not matter if the driver is considered an independent contractor or not.
Fast forward to today, where Uber and Lyft are using smartphones and apps available to everyone to run a ridesharing agreement and you are injured in an accident caused by an Uber or Lyft driver.  When that happens, the ridesharing driver is operating their own vehicle but under the direction and control of the ridesharing company but yet the driver is considered an "independent contractor" by the company.
How Does Uber or Lyft's Insurance Policy Work?
Under the circumstances above, ridesharing companies like Uber and Lyft use the following rules to determine their liability for a crash:
If the driver is not signed into the app and is not collecting a fare, then the driver's own automobile coverage should apply;

If the driver is available to accept passengers but is not actively transporting anyone (and is also logged into the app), the accident is typically covered by the driver's own automobile policy and then the ridesharing company's policy pays an excess amount beyond the driver's policy;
If the driver is actively transporting a customer at the time of the accident, then the coverage under the driver's policy is excluded, but the ridesharing company's insurance policy becomes primary (typically $1 million).
Other Ways That Uber Or Lyft May Be Legally Responsible
Traditionally, a company that farms its work out to an" independent contractor" is not legally responsible for negligence committed by the independent contractor.  Keep in mind that not all of these cases involve people who are passengers using the Uber or Lyft service.  Instead, you may be in your own car and get hit by an Uber or Lyft driver.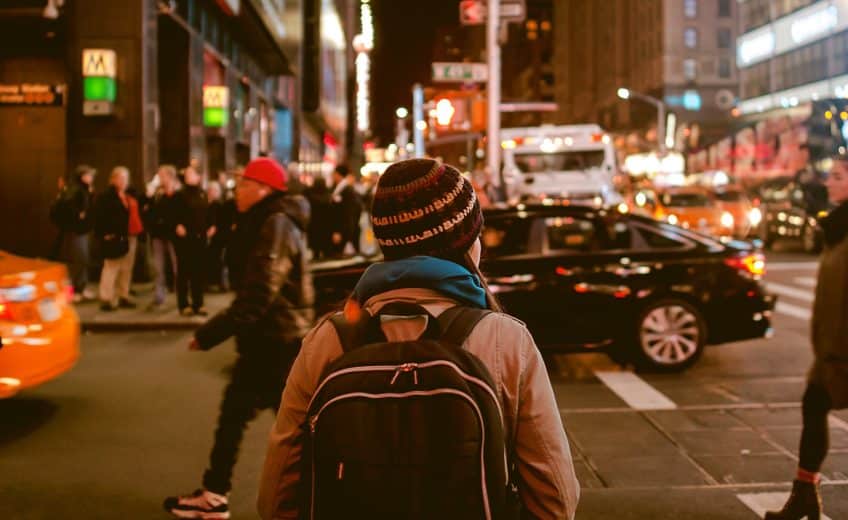 There have been several recent cases involving multi-million dollar awards against ridesharing companies.  I suspect that Uber and Lyft have additional insurance coverage (and perhaps assets) beyond the $1 million policy that they have made the public aware of.  They need extensive coverage for incidents such as when a driver physically abuses or attacks a passenger or sexually assaults a passenger.
Under those circumstances, traditional insurance companies deny coverage unless the plaintiff can make an argument that the ridesharing company was negligent in hiring the person as a driver and should have found something in a background check.
Florida No-Fault Benefits And Uninsured Motorist Coverage From Your Own Auto Policy
If you happen to be involved in a car accident while riding as a passenger in an Uber or Lyft vehicle, you should be aware that no-fault benefits (Personal Injury Protection or PIP coverage on your Florida automobile policy) cover the first $10,000 in medical expenses.  This is just how automobile insurance in Florida works because PIP coverage is considered "primary" coverage.
In addition, you may have uninsured motorist coverage on your automobile insurance policy that applies to an accident in an Uber or Lyft vehicle.  Your own UM coverage applies to an Uber or Lyft accident regardless of whether it was the rideshare driver who is responsible for the accident or the driver of another vehicle.  This is just yet another reason why having UM on your policy is a good thing to have.
Call A Lawyer For Help With Your Case Against Uber Or Lyft
At Russo Law, you can talk to a car accident attorney with experience helping those who have been injured in an accident because of someone else's negligence.  We also have the ability to bring a lawsuit against these large companies and fund the fight with them to get you the compensation that your case deserves.  Call us today for a free case review.
Check Out Our Florida Accident And Injury Blog
Please see our personal injury blog or read our answers to frequently asked questions.  We help clients located in Polk County, including Lakeland, Winter Haven, Bartow, and Haines City, Florida sue ridesharing services such as Uber and Lyft for negligence of drivers or when a driver never should have been permitted to drive for hire.