Rear End Accident with Semi-Truck in Auburndale
News Events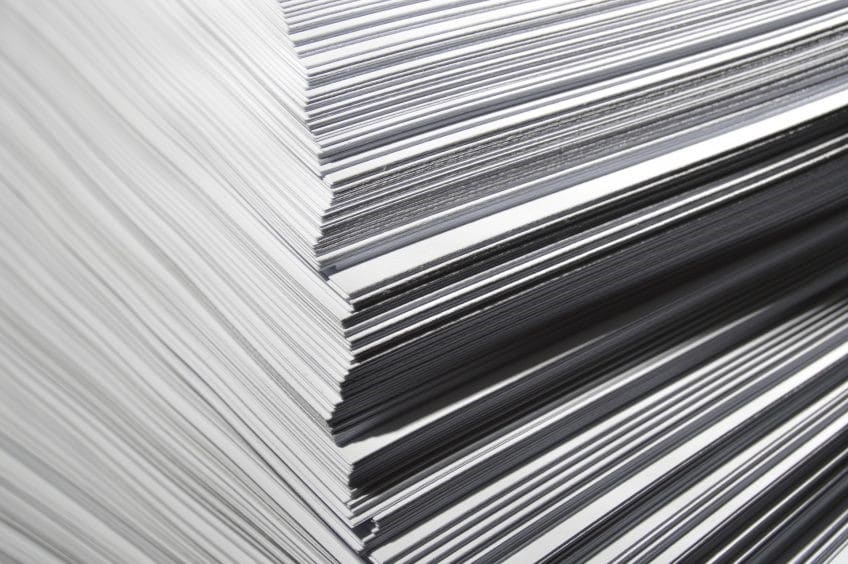 ---
On Saturday, a 2001 GMC Yukon struck the rear end of a semi-truck at the intersection of Berkley Road and U.S. Highway 92 in Auburndale, Florida. The accident happened at approximately 12:55 a.m. The driver of the Yukon was Jesus Torres Chavez. Chavez had two passengers with him at the time of the accident, Martin M. Duran and Santiago Velasquez. Both Duran and Velasquez were seriously injured in the accident according to the Auburndale Police Department and were taken to Lakeland Regional Medical Center. Police suspect alcohol may have been a factor in the collision. The semi-truck, driven by Hector M. Rodriguez-Viera, was stopped at a red light at the time of the collision. The Ledger reported that the force of the collision was so severe that the entire hood of the Yukon laid beneath the trailer.
DUI Accidents In Florida
This accident appears to be Mr. Chavez's fault. If Mr. Chavez is found to have been intoxicated at the time of the accident, he will likely be charged with the felony of DUI with serious bodily injury. Florida's DUI statute can be found in section 316.193, Florida Statutes. Section 316.193 makes DUI with serious bodily injury a third degree felony. Florida law also provides for punitive damages under section 768.736, Florida Statutes for DUI accidents. When a driver is intoxicated, by either a BAC of 0.08% or higher or to the extent that the driver's normal faculties were impaired, Florida law does not limit the amount of punitive damages that may be sought and does not require "clear and convincing" evidence. Instead, only a preponderance of evidence is required to enter a civil judgment for punitive damages arising from a DUI accident. Further, changes to bankruptcy laws generally prohibit a DUI driver from discharging a liability judgment for a DUI incident in bankruptcy. DUI or drunken driving cases are to be taken seriously and involve serious penalties for those who do it.
Liability To Passengers
Notwithstanding the DUI issues, the driver of the Yukon is legally responsible for property damage and injuries to both his passengers, who suffered serious injuries, and the driver of the semi-truck. The driver of the semi-truck might not be injured at all. However, the two passengers of the Yukon will likely have very significant medical bills from the accident and may be out of work for quite some time due to injuries. Assuming that the DUI driver is insured by one of many "typical" automobile insurance policies, there is likely to be a per person limit for liability as well as a per accident limit for liability. Assuming that all three were injured (aside from the Yukon driver), then they have to share the per accident policy limits available, whatever they may be. In addition, they will likely share in proportion to the severity of their injuries and medical bills. Depending on what the underlying tortfeasor's policy limits are, there may or may not be an easy way to arrive at a conclusion to a matter such as this.
Contact A Lakeland DUI Drunk Driving Accident Attorney For Help On Your Case
If you or a loved one has been involved in a DUI drunk driving accident, please contact a Lakeland car accident attorney for a free consultation.