Semi-Truck Accident by Lakeland Sam's Club
News Events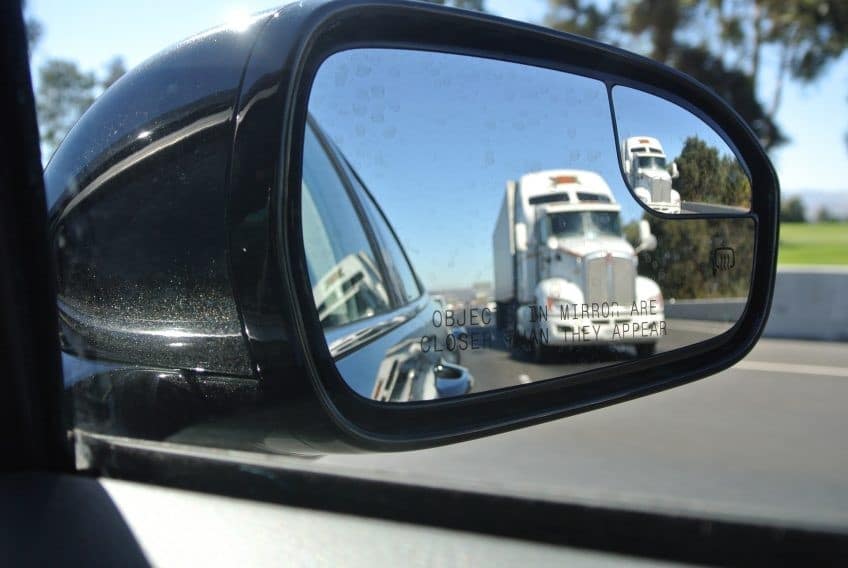 ---
Robert Wayne Foster was struck by a semi-truck leaving Sam's Club in Lakeland, Florida, resulting in death as reported in The Ledger. Mr. Foster was a pedestrian at the time of the accident and had entered the crosswalk from the sidewalk. The semi-truck, driven by Jobea L. Setulveda, was leaving the parking lot of Sam's Club and was apparently making a left hand turn onto U.S. Highway 98N. Apparently, Mr. Setulveda did not see that Mr. Foster was in the crosswalk as he drove through. There was a stop sign and Mr. Setulveda appears to have stopped, however, the wide turning radius of the semi-trailer appears to have been the cause of the accident. Mr. Foster was dragged approximately 270 feet from the point of impact and was pronounced dead on the scene.
Wrongful Death Of Pedestrian
This accident was preventable with the exercise of due caution on the part of the truck driver. Truck drivers are required to know the size of their vehicle and are expected to anticipate the track of the turning radius as they drive. Federal motor carrier requirements as well as Florida law require truck drivers to do so. In addition to trucking statutes, the rules of the road require a driver of a vehicle to allow a pedestrian to pass in front if the pedestrian is already in the crosswalk at the time the vehicle reaches the crosswalk or stop sign. While we do not know the answer to this question, one thing is clear–regardless of who got their first, the turning radius of the truck was wide and struck the pedestrian in the crosswalk. Without making a complicated analysis of motor vehicle laws in Florida, common courtesy is to allow a pedestrian to pass in front if you see one while you approach a stop sign. I question why that did not occur in this particular accident as it would completely prevent an accident such as this one from occurring the way that it did.
Contact A Lakeland Truck Accident Attorney For Help On Your Case
If you have been involved in a Lakeland truck accident, please contact a Lakeland truck accident lawyer for free advice on how to handle the case. A consultation with a personal injury lawyer is free and confidential.