Wahneta Hit and Run Accident
News Events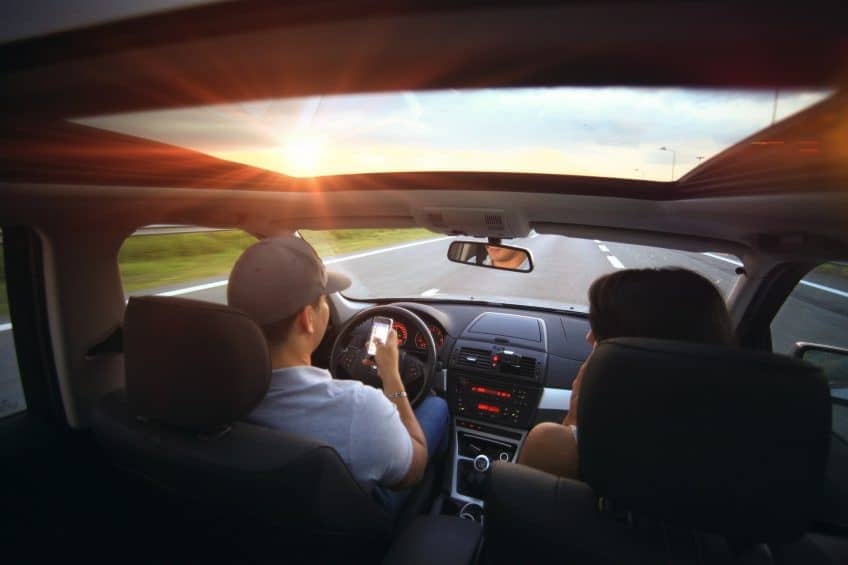 ---
Police are looking for a Chevy Silverado that may have been involved in a hit and run accident on May 20, 2016. The accident occurred on Bomber Road near Gerber Dairy Road and resulted in serious injuries to Randy Needham of Bartow, Florida. Mr. Needham was walking west along Bomber Road. After the accident, Mr. Needham was taken to Winter Haven Hospital and then transferred to Lakeland Regional Health Medical Center. A broken mirror was found in the area that would be consistent with a late 90's/early 2000's Chevrolet Silverado or GMC Sierra. Anyone with information regarding this accident should call the Polk County Sheriff's Office.
Pedestrian Was Doing The Right Thing By Facing Oncoming Traffic
Despite the fact that Mr. Needham appears to be walking the same direction as traffic as opposed to it, the driver of a car should always keep a proper lookout in front. Under such circumstances, any object could present a hazard in the roadway and that is why a driver needs to pay proper attention to the roadway. Legal liability can be the result if a driver does not pay proper attention to the roadway even if the person you hit has some degree of responsibility for the accident as well.
Preventing Car Accidents
The only good accident is the one that never happens. As such, cars have headlights that are supposed to shine at least 200-300 feet in front. If a driver is paying attention to the roadway, on object in the roadway can be avoided even where the object is not where it should be and if the object is unexpected. The Ledger does not mention any degree of visual impairment due to fog, smoke, or weather.
Leaving The Scene Of An Accident In Florida Is A Crime
Regardless of legal liability, it is a crime to leave the scene of an accident. If you are involved in an accident, you have an obligation to stop and call for help. Failure to timely call for help could mean the difference between life and death for the injured person.
For Help With Your Case, Contact A Lakeland Car Accident Attorney
A Lakeland car accident attorney can review the facts and circumstances of your accident to determine legal liability and collectibility.