Mulberry Hit and Run Accident Near County Line Road
News Events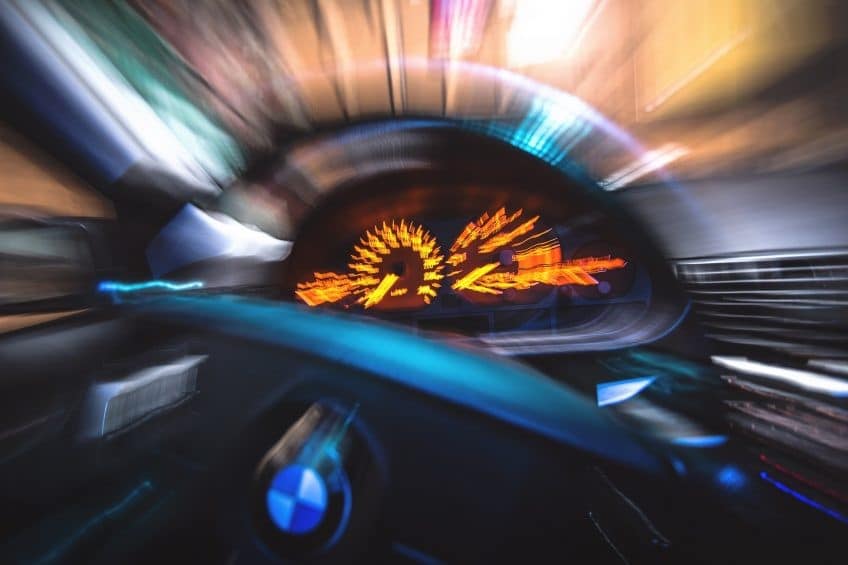 ---
A suspect has been arrested following a Mulberry hit and run accident that occurred at approximately 5:30 a.m. The Ledger indicates that the man who was hit suffered serious injuries. The suspicious vehicle was described as dark in color, possibly maroon, and a Chevrolet. The vehicle was headed westbound prior to the collision near County Line Road. It was also reported that the vehicle is expected to have front grille and front passenger side damage, possibly including a headlight. In addition, the vehicle should be missing its Chevrolet logo from the front grille.
Report Information To Police If You Have It
If you witnessed this incident, you should contact the Polk County Sheriff's Office with information that you may have about this accident. Hit and run accidents with pedestrians often involve a serious injury to the pedestrian and occur when the pedestrian is attempting to cross the road. In addition, the pedestrian is frequently crossing the roadway where there is not a crosswalk. Under those circumstances, Florida law states that the pedestrian shall yield the right of way to all vehicles on the roadway. This can make it very tricky to cross a busy, high speed road, such as State Road 60, as a pedestrian. However, once a pedestrian has entered the roadway, the driver of a vehicle has an obligation to act reasonably to avoid hitting the pedestrian, even if the pedestrian entered the road with little or no hope of being able to complete the crossing. Simply put, if a driver can avoid a collision, then the driver should react to attempt to avoid it. That might be aggravating at times but we all make mistakes on the roadway and forgiveness of mistakes is the only way that we can all get along. The failure to react under such circumstances may be negligent and may be the basis of a legal claim. Further, once an accident has occurred, drivers have an obligation to stop and render aid, if possible. This usually means simply calling 911 to report the accident and request an ambulance. Regardless of who might be at fault for the accident, Florida law requires the driver of a motor vehicle to stop if there is a crash involving injury or death. Failure to do so may result in a felony charge.
Contact A Lakeland Car Accident Attorney For Help With Your Case
If you or a loved one has been involved in a Lakeland hit and run accident, please contact a Lakeland car accident lawyer for a free consultation. A Lakeland car accident attorney will go over with you how things work under the law as well as should be able to answer questions about issues such as applicable insurance and whether you have to pay your medical bills.