Hit and Run Accidents
Legal Responsibility For Hit And Run Accidents in Florida
In Florida, drivers are required to stop and remain at the scene of an accident involving injury or death pursuant to section 316.027, Florida Statutes. Leaving the scene of an accident involving injury is called a hit and run and is a third degree felony (serious bodily injury is a second degree felony). A hit and run involving death is a first degree felony with a mandatory minimum sentence of four years. A hit and run accident involving a death or any injury carries a 3 year driver's license suspension in addition to other penalties.
Get help from a hit and run accident lawyer in Lakeland, Florida.  A consultation to determine the merits of your case is free.
Hit And Run Statistics
The Florida Highway Patrol reported the following statistics on hit and run accidents for 2015 (source):
Over 92,000 hit and run accidents
Over 19,000 injuries from hit and run crashes
186 fatalities
Over 50% of fatalities were pedestrians in hit and run cases
Two-thirds of all hit and run violations were drivers 18-27 years old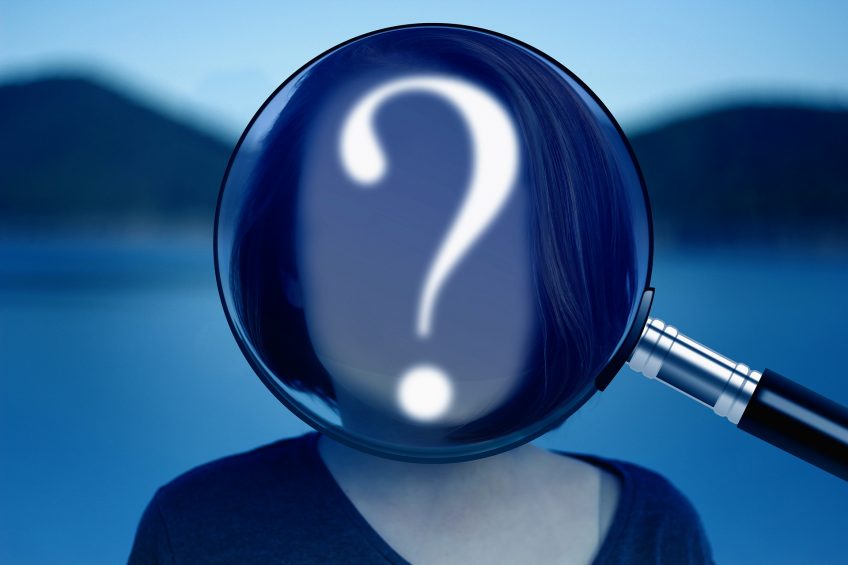 Florida Law Requires Drivers to Stop After An Accident
The reality behind many hit and run cases is that the driver who runs usually has something to hide.  They think that by running that things will not catch up to them.  While some hit and run drivers are never found, the majority of hit and run drivers are found due to efforts by police, witnesses, and cooperation from car repair shops who have an obligation to report vehicles that are brought to them with body damage.  Some drivers choose to run because they have a suspended driver's license (or no license at all).  Other drivers choose to run because they don't have insurance.  This is a situation where having uninsured motorist's coverage (UM) on your own automobile insurance policy is a good idea.
You Also Have To "Render Aid" After An Accident
Section 316.062, Florida Statutes, requires a driver involved in an accident to render reasonable assistance to any person injured in a crash. This does not mean providing amateur first aid or medical assistance. Instead, the driver involved in a crash involving injury is required to call police and/or make arrangements for the injured person to be taken to a hospital for treatment.
There is also a duty under Florida law to provide certain information and to make a crash report (section 316.065, Fla. Stat.). As such, a person cannot refuse to withhold identity or refuse to make a statement to police following an accident (sections 316.062 and 316.066, Fla. Stat.).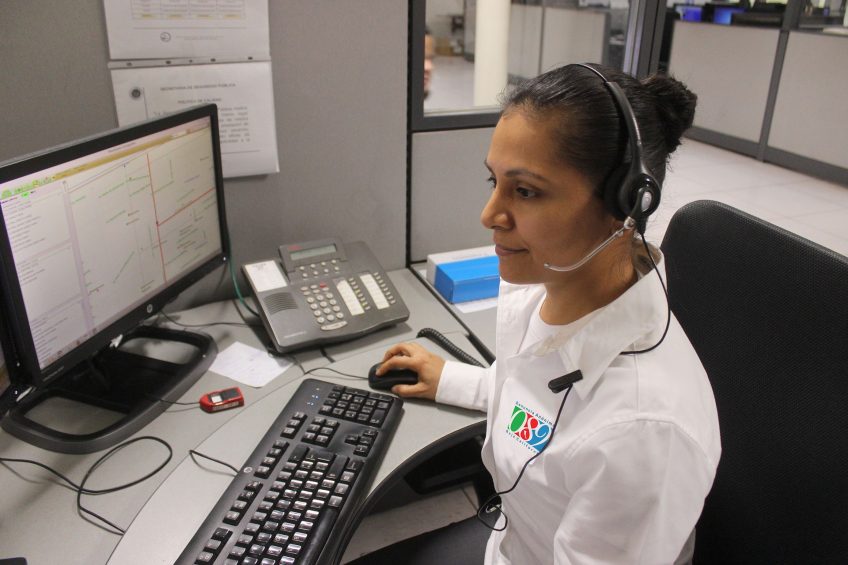 A Timely Call to 911 Can Save Someone's Life
The greater public policy behind the duty to stop and render aid is that we each owe our fellow man the decency to call for help regardless of fault. Aside from just being the right thing to do, calling for help may help save someone's life.
Hire a Knowledgeable Hit and Run Accident Attorney for Your Case Today
If you or a loved one has suffered an injury from a car accident in Lakeland or the greater Central Florida area, please contact a car accident lawyer to provide a professional opinion as to your case. Florida car accident cases get complex with a number of intricacies in the law. Regardless of the law, a car accident lawyer with Russo Law can help you make the best decisions possible on your case.  Our office is located on Lakeland Hills Boulevard to serve you.
For More, Read Our Blog
For recent legal topics, please see our personal injury blog.  We assist clients located in Polk County, including Lakeland, Winter Haven, Bartow, and Haines City, Florida pursue justice after a hit and run car accident.